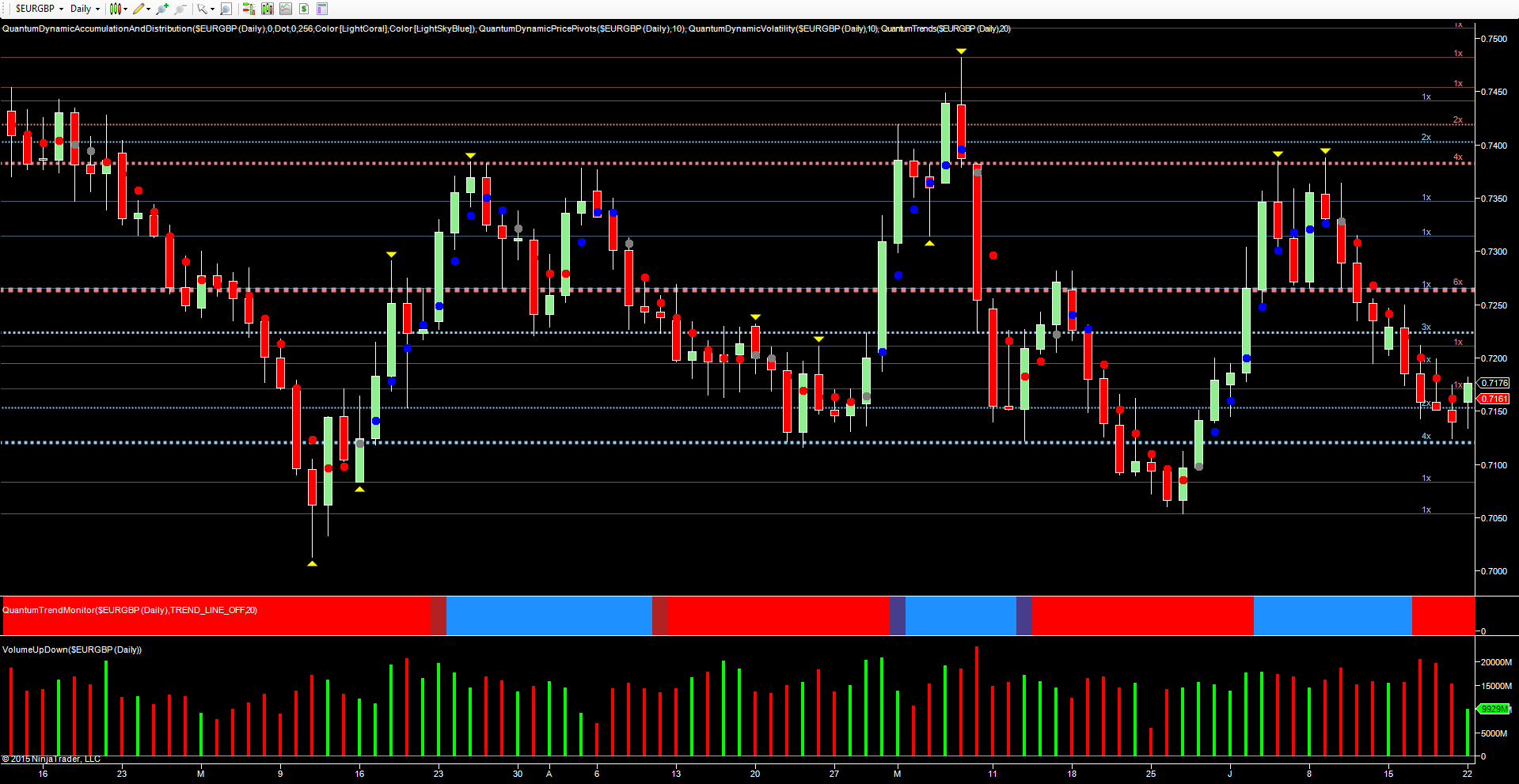 For euro dollar traders, if the last few months have taught us anything, it is has confirmed once again the euro is not a free floating currency, but merely the organ of political rhetoric and hubris of its lords and masters in Europe. The current debacle with Greece is the latest in a long, and increasingly bizarre series of events, as the Greek government continues to search behind yet another sofa for any loose coins which may help to ease its debt problem. Indeed, it could be said  the euro is not, and never has been a free currency, as one only has to remember the prophetic words of Draghi who famously pledged 'to do whatever it takes' to protect the euro, and by definition, the euro project from collapse. Moreover, however long the current wrangle continues it has to be remembered Greece cannot be forced to exit the euro by the other member states, that decision is theirs and theirs alone.
From a speculative perspective, trading the euro, and in particular the eurodollar is fraught with problems, and even seasoned traders are finding it a struggle. The answer is to look beyond the EUR/USD and towards the cross pairs where some semblance of normality resides. Here the euro assumes a more realistic character, less influenced by politics and more so by market influences through the counter currency of which the EUR/GBP is a good example. Here the pair has been largely driven by GBP strength, with the pair reversing off the recent highs at 0.7370, a price point marked with the red dotted line, confirming resistance and subsequent distribution.
Last week's price action continued the downwards trend, however the last few days were accompanied with falling volume and signalling a decline in bearish sentiment as the support platform at 0.7130 came into view and duly held. In trading today, the EUR/GBP has climbed higher, and should the candle currently under construction close with a deep wick to the lower body, then we can expect to see further upside momentum for the pair with a move back to test the 0.7270 region in due course.
By Anna Coulling
Charts are from NinjaTrader and the trading indicators from Quantum Tradin