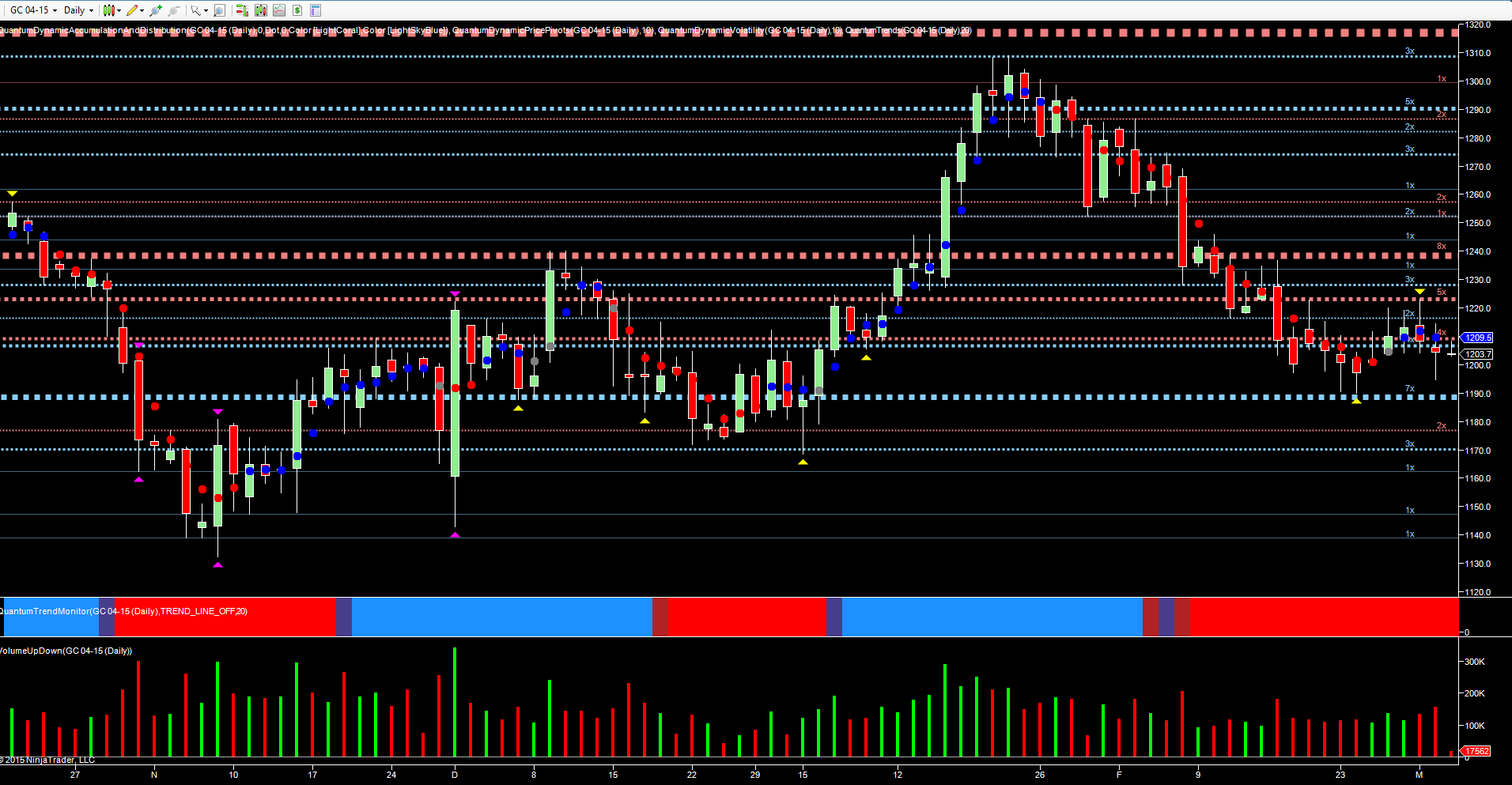 With equity markets continuing to maintain their bullish tone, albeit in a rather muted phase of price action at present, the outlook for gold, and its sister metal, silver, remain firmly weak, both in the short and longer term. For gold, the lack of inflation, strength in the US dollar and decline in gold's safe haven status are all factors contributing to the longer term decline for the precious metal. Silver, has failed to rally in any meaningful way on increased demand from industry, which in itself suggests that we are some way off any sustained economic recovery just yet, and confirming the views of the FOMC with their more doveish rhetoric of the last few months.
From a technical perspective both metals are now approaching important price levels and for gold, the platform of potential support below in the $1190 per ounce region is now key. This level was tested on the 24th February, when it duly held, and triggering  a weak response with the resulting rally stalling in the $1220 per ounce region on falling volume. This weakness was further reinforced by the pivot high and followed by yesterday's long legged doji candle. If the $1190 per ounce platform is breached, then bearish momentum for gold will pick up once again, with $1170 per ounce the next logical target, followed by $1138 per ounce in the longer term.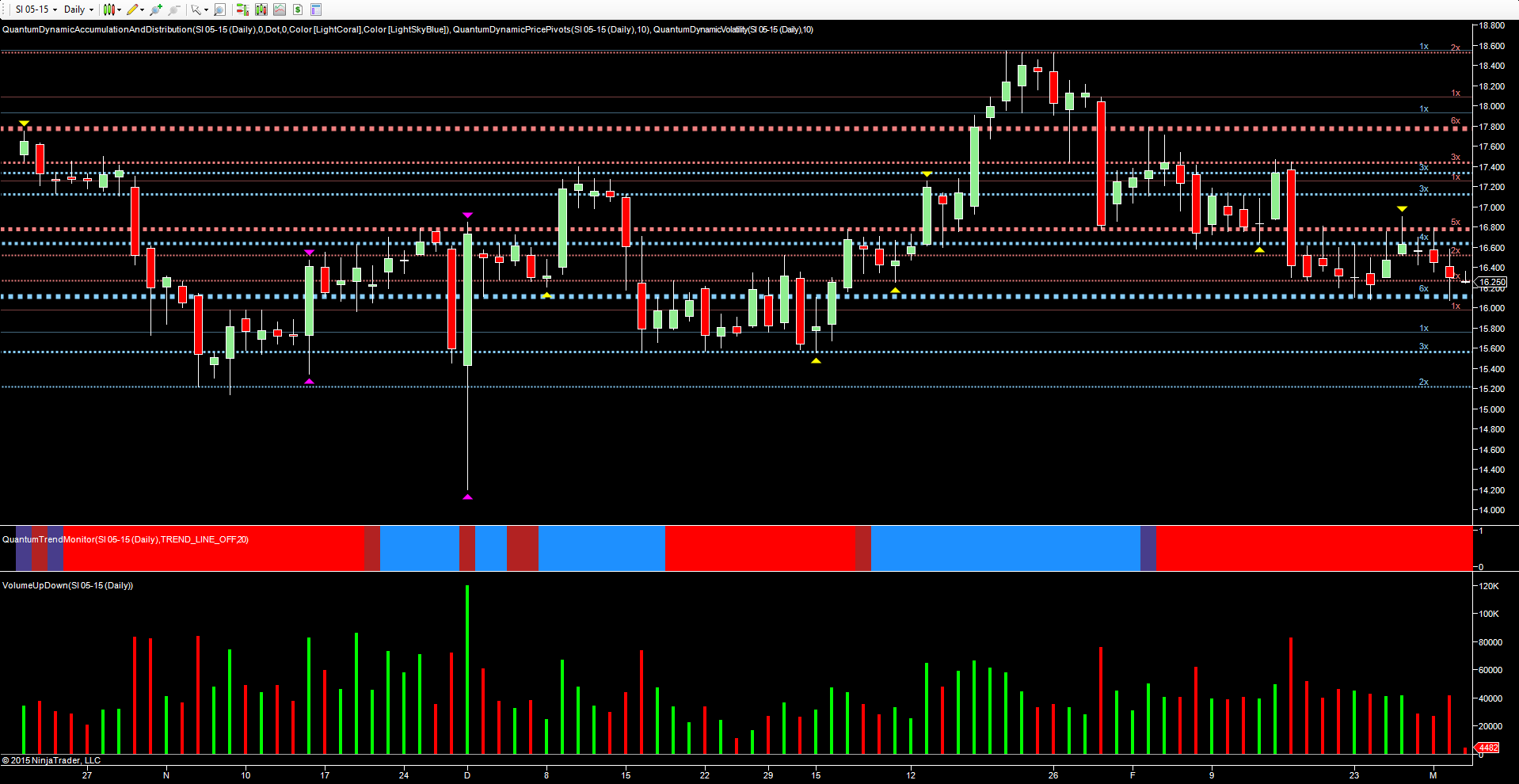 For silver, it is a similar picture. Once again we had a weak rally towards the end of February which tested the resistance level at $16.80 per ounce, before reversing lower, with the weakness confirmed once again with a pivot high. Below, the platform of support in the $16.10 per ounce area is once again being tested, and despite holding in yesterday's silver trading session, is looking increasingly under threat. If this is breached, then expect to see silver join gold prices with an increase in bearish momentum, and for silver the next logical targets are $15.60 and $15.20 per ounce.
By Anna Coulling