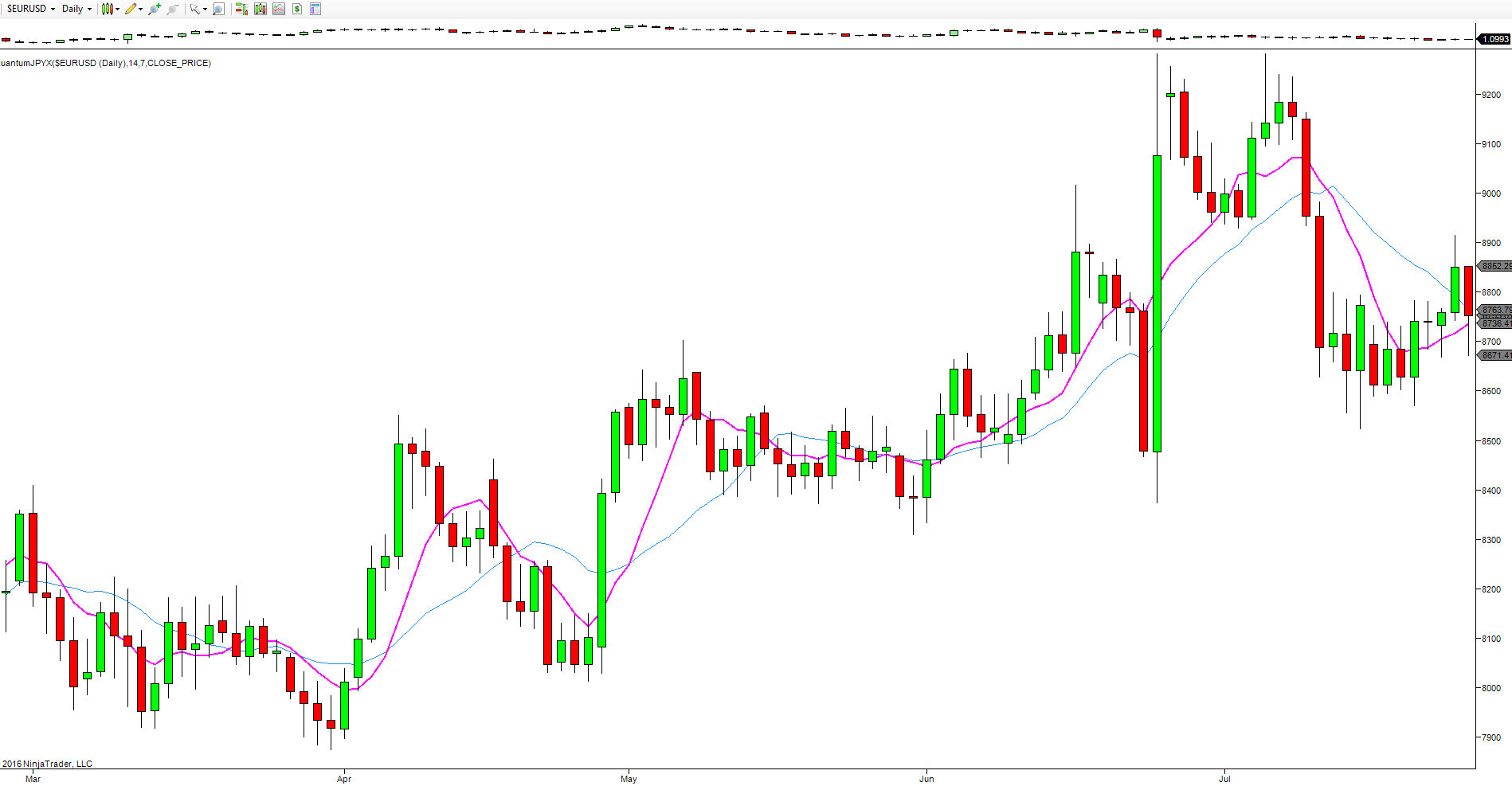 Once the FED has shuffled off the world stage, it will be time for the BOJ to step into the spotlight as the Bank starts a two day meeting that is likely to result in extreme volatility across risk assets and all yen pairs.
The first act has already occurred with Japan's Prime Minister unveiling a stimulus package of $265 billion earlier today to help provide some much needed support to the world's third largest economy. Whilst the size of the package surprised the markets, the release was less clear on detail, and how much of this would be in direct government spending. The question now is how the BOJ will react with its own measures and whether it is likely to hold off any further easing and perhaps to take a 'wait and see' approach, and no doubt keep their powder dry, should the economy weaken further.
From a technical perspective the daily Yen index chart continues to reflect the current volatility, with yesterday's sharp move higher promptly reversed in today's the trading session with the index trading lower at 8744 at the time of writing, but finding some support in this area. However, given the uncertainty surrounding the next two days the Yen index is likely to trade between 8900 to the upside and 8550 to the downside.
By Anna Coulling
Charts from NinjaTrader and the indicators from Quantum Trading