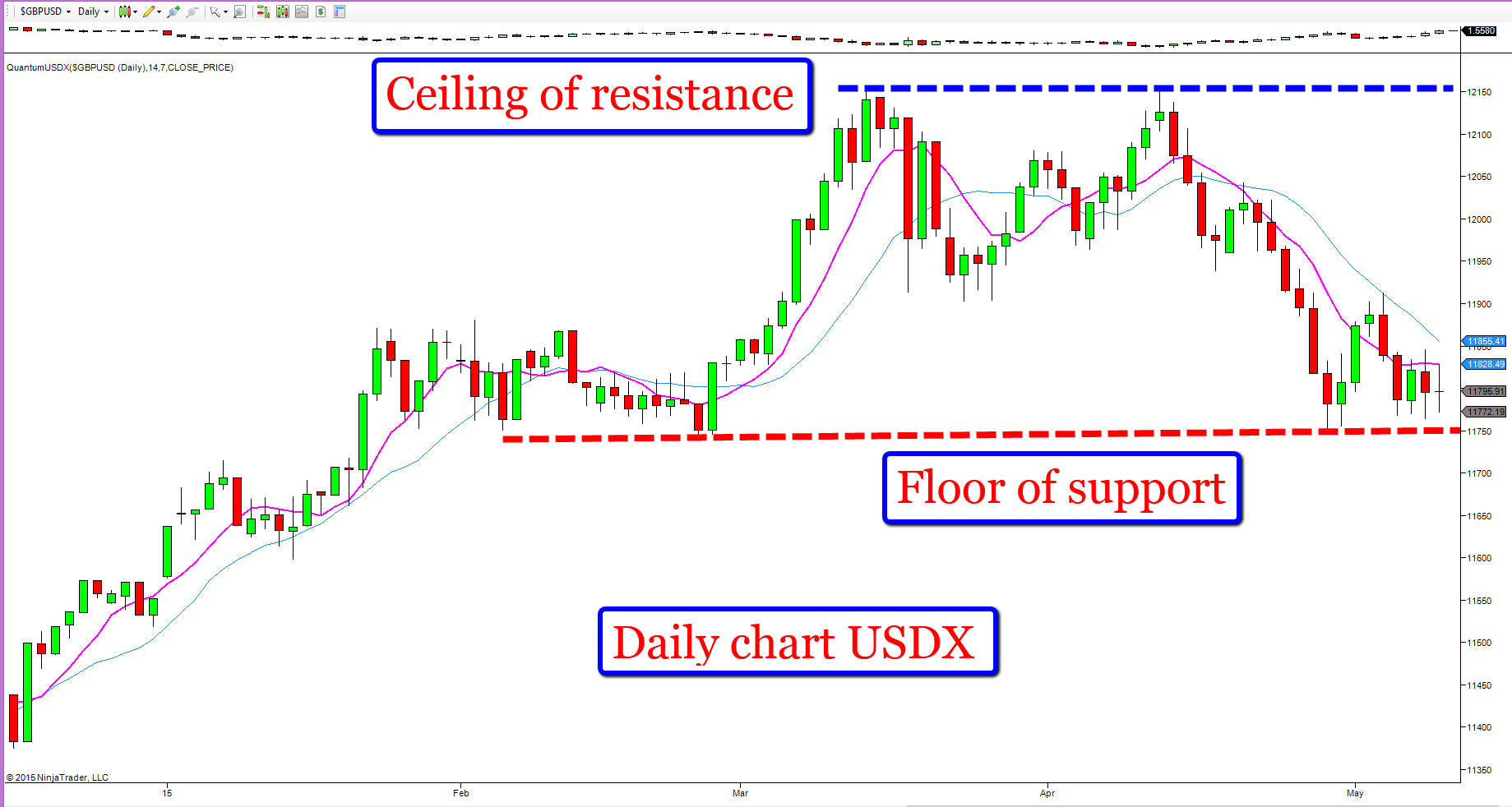 Last Friday's non farm payroll almost came and went with a whimper, and whilst the headline number was in line with expectation, and certainly an improvement on the previous, the jobs data itself failed to provide any meaningful momentum for the US dollar. This was in sharp contrast to the indices which soared higher, moving through resistance levels and posting large gains even before the physical session.
Last week's price action for the US dollar could best be summed up as one of consolidation with the recent bearish sentiment draining away with the platform of support in the 11,750 region on the USDX continuing to hold firm as the index oscillated in a tight range all week. Friday's action was symptomatic with wicks to both the top and bottom of the daily candle, before the index closed marginally lower.
This morning's early trading is once again typical of a market lacking firm direction with the index trading around 11,805, marginally higher from Friday's close. With little in the way of fundamental news to drive sentiment we should expect further consolidation at this level. However, should this platform be breached this will then open the way for further USD weakness, and in particular given the double top now in place on the daily chart with resistance clearly defined in the 12,150 region.
By Anna Coulling
Charts are from NinjaTrader and the trading indicators from Quantum Trading.