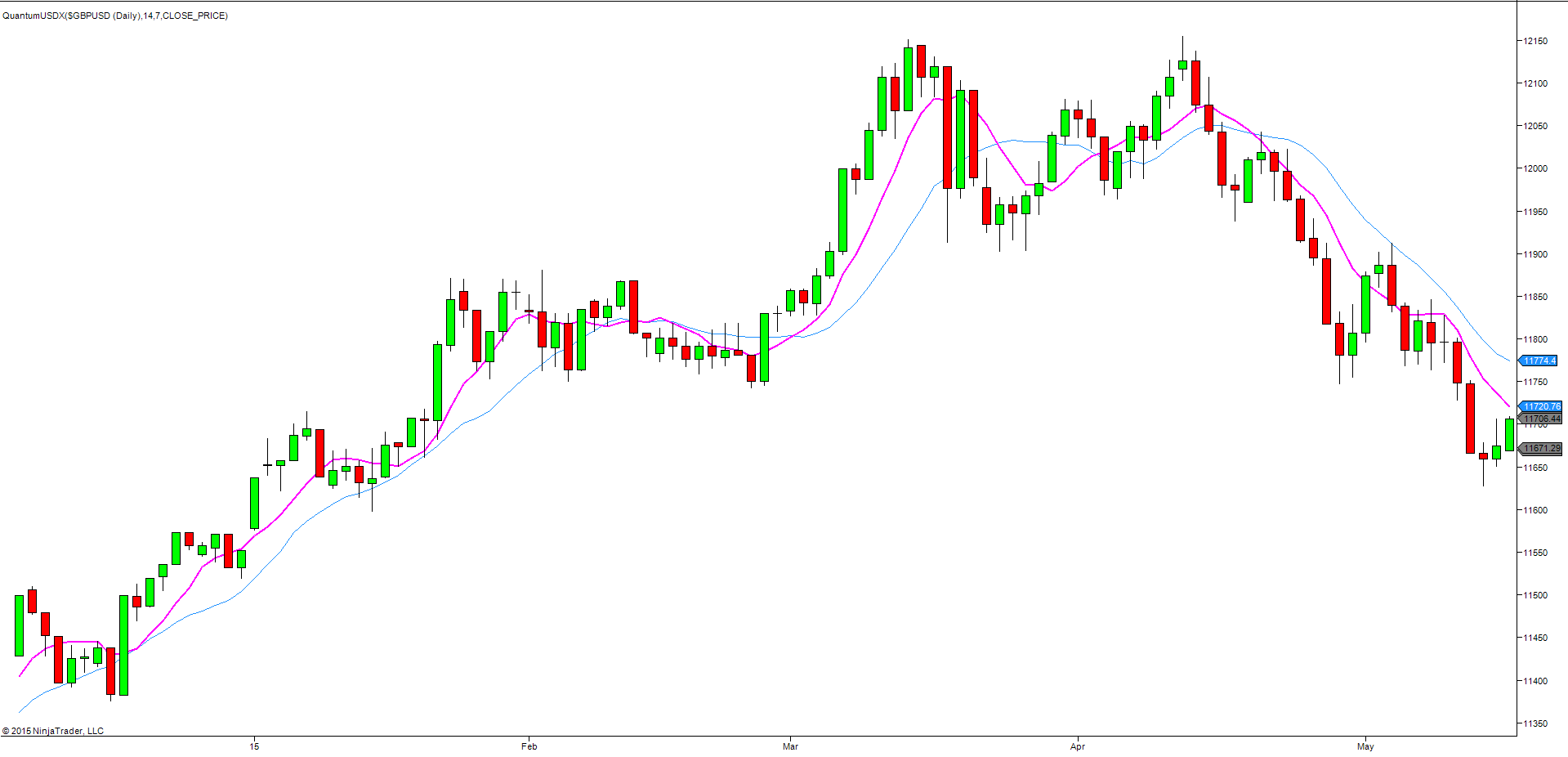 Last week was once again a bearish time for the US dollar which continued the longer term negative sentiment on the daily USDX chart, with the price breaking through the key platform of support in the key 11,750 region. The most significant price action last week occurred on Wednesday where the index closed on a wide spread down candle which moved almost 100 points on the day, before Thursday finally attracted some buying, followed by a very modest recovery on Friday as the index closed at 11,674.84.
In this morning's trading we have seen some mildly bullish sentiment return to the US dollar with the USDX currently clawing its way back above the 11,700 area to trade (at time of writing) at 11,709.81.
This week's fundamental news for the US dollar is dominated by two key releases, the first is the FOMC minutes due on Wednesday which will once again set the tone for either hawkish or dovish sentiment, and this is followed on Friday with the CPI data. The latter of these has become an important release for the FED, particularly the core as it will determine whether (or when) the FED is likely to start raising interest rates. A June hike now seems increasingly unlikely, and indeed should the current weak economic data stream continue we could even see a postponement of any increase to early 2016. However, given the reputations that have been staked on a 2015 rise my own view is that we will see an increase in Q4.
By Anna Coulling
Charts are from NinjaTrader and the trading indicators from Quantum Trading.