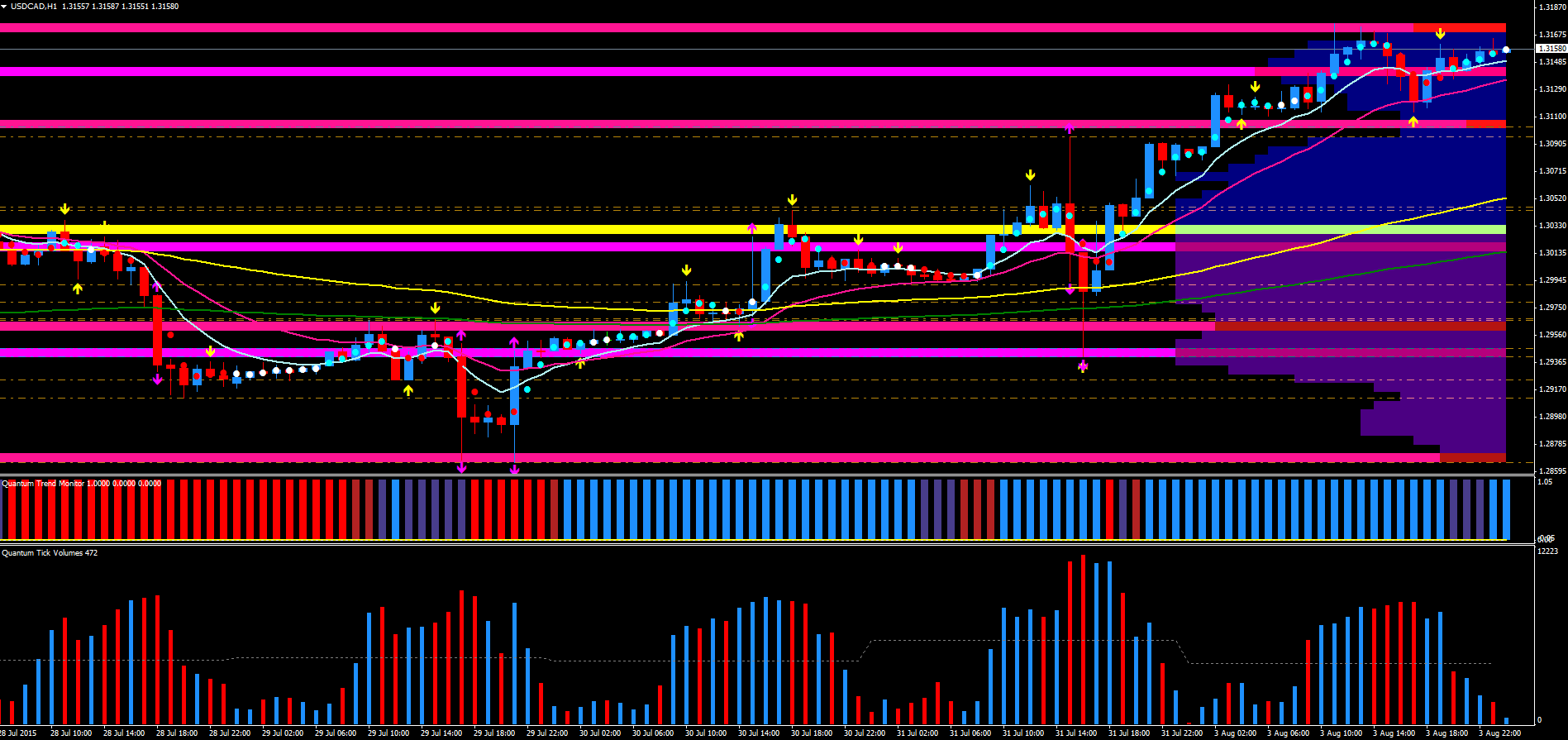 Of the currencies likely to be in focus this week, I really did not expect the week to start with a further move lower for the Loonie (and the Canadian economy) which have both been badly affected by falling oil prices. The Canadian government's weekend decision to call an election for 19th October managed to drive the Loonie lower against a number of its counter-party currencies, before managing to regain some ground in today's trading. And with the net short CAD position at its highest since March 2014 (and likely to increase) – the Loonie is not a happy bird.
From a technical perspective, it has been the USD/CAD's failure to breach 1.3175 resistance that has given the pair a degree of respite in today's trading. The push lower from this level only took the pair as far as the support at 1.3102 from which it has been clawing back, as it trades in the 1.3150 region (at time of writing). All these levels are key VPOC levels on the hourly chart so whilst we can expect USD/CAD to remain rangebound during the coming Asian session, look for the range to be tested, and taken out once Europe and London open tomorrow, particularly as it has been a National Holiday in Canada today, so traders there have not had an opportunity to react to the forthcoming October election.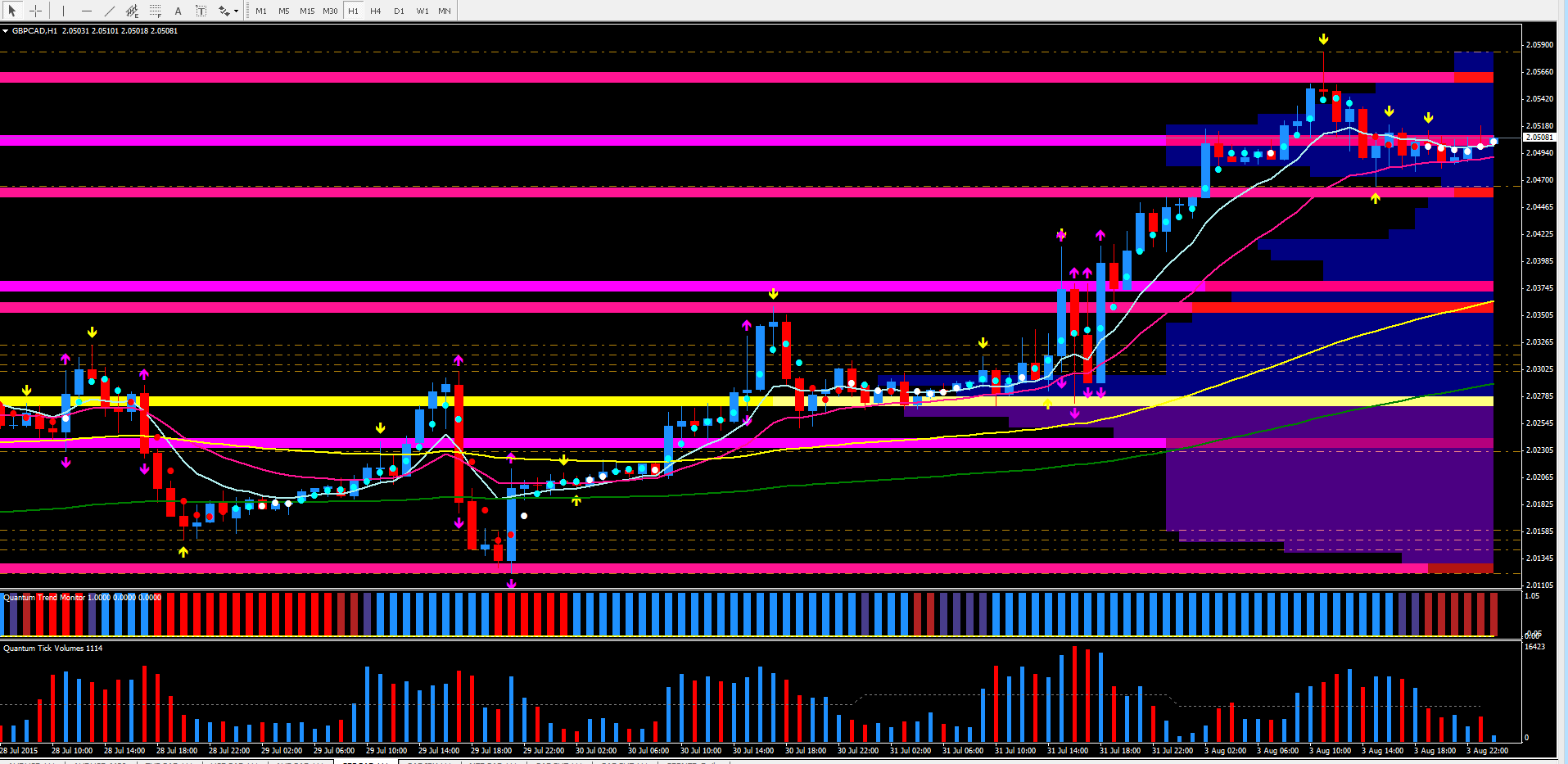 Another interesting CAD pair, and one which is always interesting, is the GBP/CAD which too spiked up to resistance at 2.0584 on the hourly chart, and posting a strong shooting star candle topped with a pivot in the process. It's no surprise to see this pair react so strongly given the market's expectation of a hawkish slant to be expressed in this week's MPC bank rate votes, thereby preparing the ground for the first interest rate hike in the UK later this year.
But here too the shooting star candle was also the signal for a temporary pullback which took the GBP/CAD back down to test the support in the 2.0463 region from where the pair has been attempting to pull away for most of the day. However, the price action has been limited to the 2.0505 region. Once again these two price regions correspond with two VPOC levels, and given the current sideways price action, and move into the Asian session price is more likely to remain rotating around the 2.0505 region for the time being.
Finally, the GBP/CAD is another great example of a pair where both currencies are currently subject to powerful external drivers, and with the USD also in the fundamental melting pot this week, the GBP/CAD may be the pair to watch for market sentiment.
By Anna Coulling
Charts from Quantum Trading – mt4.quantumtrading.com